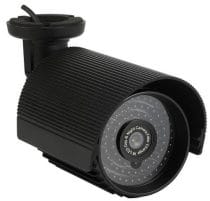 Surveillance Camera Beverly Hills
Surveillance Camera Beverly Hills has a full line of commercial and residential security cameras for your home and business needs.
Appointments for consultations can be arranged or you can just come in whenever the time is convenient. We have on display fully functioning security systems for your perusal and we can demonstrate their functionality for you.
We also have a wide array of camera types on display including daytime and nighttime cameras.
Daytime cameras work well under normal lighting conditions when situated outdoors and require a moderate level of artificial lighting when used indoors. Other camera types are outdoor and indoor cameras.
Outdoor cameras can be made vandal proof by using a reinforced construction. Surveillance Camera Beverly Hills has a full line of outdoor cameras on display, vandal proof and otherwise, that we can demonstrate for you.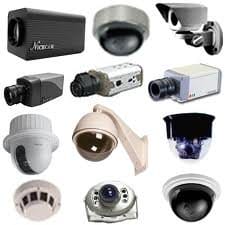 Also on display are digital video recorders of both the standalone and PC based varieties. PC based systems have better video analytics and are capable of assorted functions like facial recognition, people counting, tamper detection and many others.
Standalone systems do not have the complicated video analytics that you would find in a PC based system but they are far more robust.
They do not have the complexity that you find in PC based systems are less prone to failures of both the software and the hardware.
This translates to a lesser amount of maintenance on the part of the owner and also a lesser amount of supervision.
The standalone systems can also be placed in more diverse locations due to their smaller size.
Call Surveillance Camera Beverly Hills today at 323-655-7326 for more information on how we can serve your security needs. We provide quick, reliable security services in the Los Angeles area. Some of the areas codes serviced: 90001, 90005, 90029, 90089 and others.